North Country Co-op wins Best Float at Summer Days 2022
Actions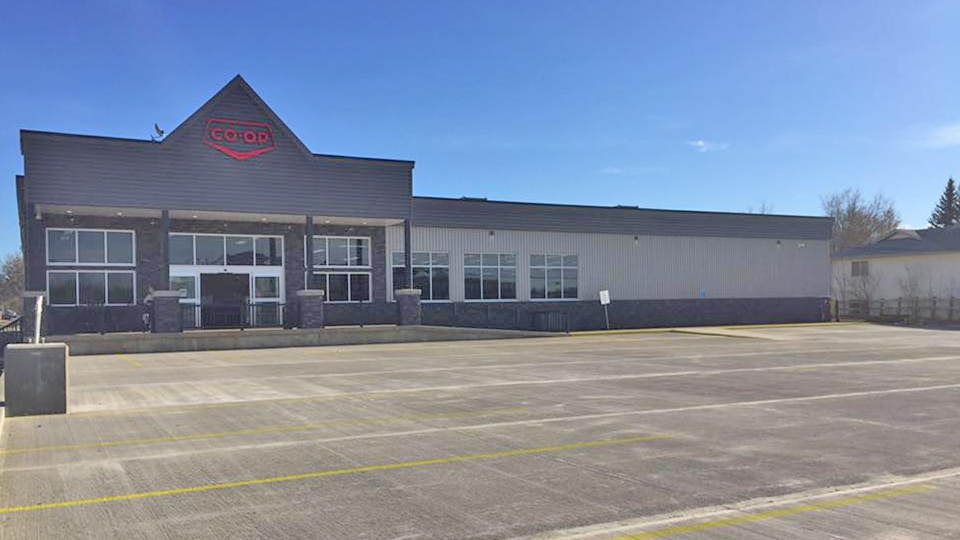 North Country Co-op wins Best Float at Summer Days 2022
May 9, 2023
The North Country Co-op Summer Days Parade Wins Judges Choice
Picture it. A warm July morning ,the sun rose and cast its rays on the Summer Days parade.
Wait! It was the North Country Co-op float.
Big thanks to all of our Team Members who helped out with this year's entry: Kaeden for painting our awesome sun, David for donning the Cooper suit once again, Richard and Daniel for piloting our entry safely along the route and all the treat tossers; Nancy, Noel, Matthew, Jennifer and Rachelle.
Guess what? The parade judges liked our entry so much they awarded it First Place.