North Country Co-op wins Business of the Year 2022
Actions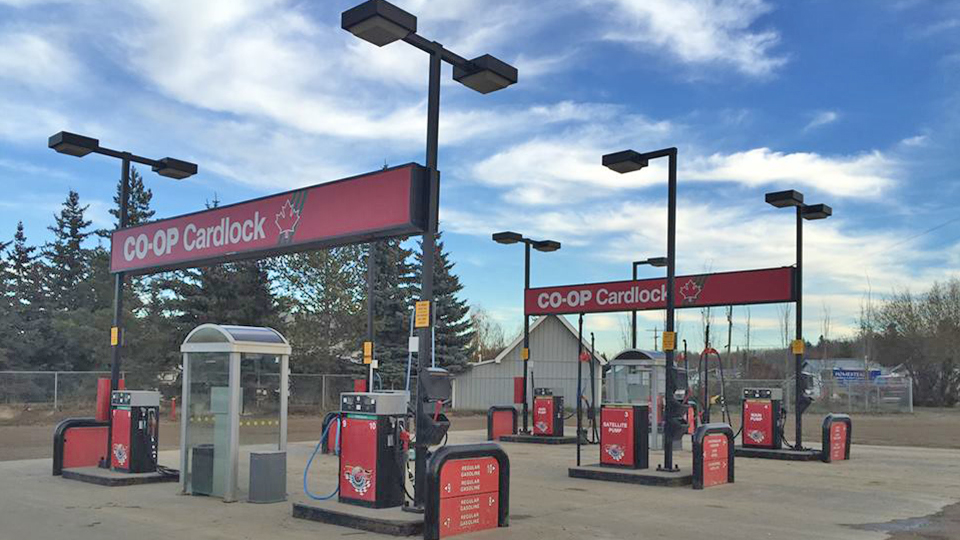 North Country Co-op wins Business of the Year 2022
May 9, 2023
LLB Chamber of Commerce Business Awards:

On November 12, 2022, the Lac La Biche Chamber of Commerce held a Gala Awards evening. Businesses from Lac La Biche County were recognized for their efforts throughout the year.

North Country Co-op was lucky to receive four nominations:
• Business of The Year – More than 20 employees.
• Business Legacy Award
• Leadership Award
• Best Creative Marketing Strategy

We were the recipients of the Business of the Year – More than 20 Employees award. Debra Hrynyk, Pavlina Alagoz, and Jennifer Batiuk were on hand to receive the award on behalf of the Co-op. It is quite an honor to be nominated, let alone receive the award in recognition of all we do.